Hello everyone!
Despite the current situation in the Philippines with the lifting of Enhanced Community Quarantine or ECQ, our stocks are falling into an all-time low, and most of the favorite are already out-of stock. We are very sorry about that.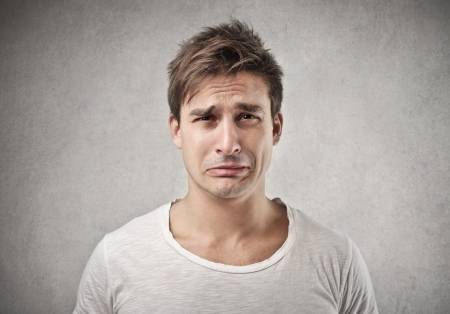 As of today, May 16, we are still trying to get in touch with our main supplier overseas to see if we can get our hands again to buy your favorite men's sexual supplements for Philippine customers, and even the ones abroad. Yes, we are also starting to receive orders from Kuwait, Australia, USA, Dubai, and a lot more.
Rest assured that once we are on full blast again, we will definitely let you know so you can get back on track with your "romantic performance" with your loved one, or that ultimate pleasure experience with someone you'd love doing it with!
For now, have those safe days ahead and I can't wait to provide you again with top-quality men's enhancement supplements like Santi Scalper, Jie Tou Qi Shi, and a whole lot more!
Ciao!